Agape Boarding School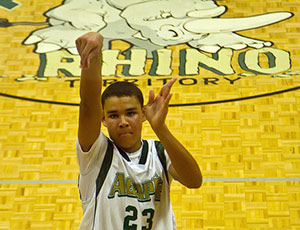 Our staff have completed several site visits and talked to dozens of parents who have placed their teenager at Agape. We have found Agape Boarding School to be a very affordable, yet high-quality program for troubled or rebellious boys; also giving them a quality college prep education and competitive team sports. The sprawling campus is first-class and new and always improving. It is designed around the boys interacting with and caring for hundreds of kinds of farm and exotic animals, which is part of the therapy. The Agape approach is loving, but firm and regimented — what most troubled boys need.  They offer 24/7 watchful care for the boys and godly relationships and mentoring.
Agape Boarding School specializes in working with and counseling boys who are defiant, unmotivated in school, hanging around with the wrong crowd, or have been experimenting with alcohol or drugs. They also work with teens diagnosed with ADHD, ODD, ADD, or experiencing depression.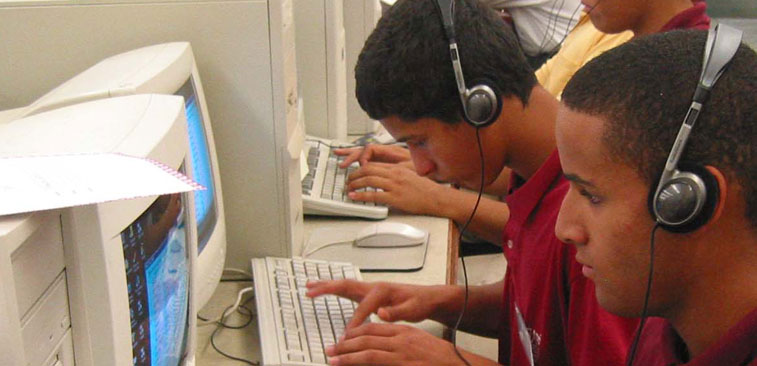 Agape Boarding School is a safe, clean, organized and affordable therapeutic program where boys that struggle with authority or who have been swayed into misbehavior by their peers can get their lives back on track. For over twenty years, Agape Christian Boarding School has helped thousands of boys that were once labeled as drop-outs and misfits, transforming them into respectful and respectable graduates, and prepared for college with a bright future.
With the sincere desire to help the lives of troubled and rebellious boys, Agape Boarding School was born. It was founded in April, 1990, by James and Kathy Clemensen. The Clemensen's had the goal of building an effective and affordable program for teens in crisis.
Today, Agape's facilities have grown to include an office complex, dining hall and kitchen, dormitory, full size gym, outdoor ball courts, swimming pool, recreation center, theater room, two outdoor riding arenas, baseball field, football and soccer fields, lake, amphitheater, several horse barns, outdoor rodeo arena and rodeo grounds, and more.