Wolf Creek Academy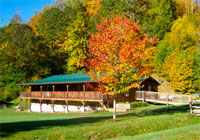 Wolf Creek is a therapeutic boarding school for girls and for boys with behavioral or emotional problems. It is located in the beautiful mountains of Western North Carolina. It also offers an accredited school program, including college preparatory education. WCA's therapy is designed for teenage boys and girls with a history of behavior difficulties, strained family relationships, or other emotional problems. Our goal is to help turn lives around for struggling teens and their families.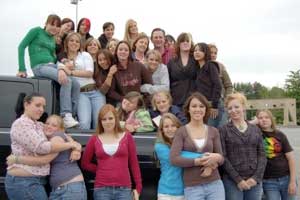 Wolf Creek Academy specializes in Academics, Anger Management, Social Development, and working with difficult teens or those struggling with Depression, Drug Abuse, ODD, ADD, and ADHD. We also work with students who are on prescribed medication under direction of their physicians.
Wolf Creek Academy provides a safe home environment for normal adolescents who have lost sight of a clear and positive future. They are all students who are quite capable of becoming mature and dependable young adults if given the proper direction. In our program, many will be able to reach their highest potential when provided the tools and education to be able to do so. Many of our students are gifted and need to be given the opportunity to be challenged. The majority of the students will continue their education in college upon completion of our program. Students are asked to comply with normal household rules and to do their own laundry as well as daily chores to benefit the household. Each child is helped with meeting their own hygienic needs.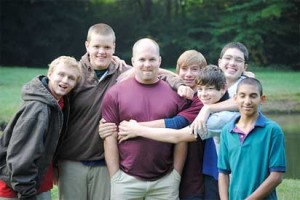 Wolf Creek Academy conducts daily PE activities such as football, volleyball, kickball, soccer, basketball, softball, or hiking as a regular part of our school program. A PE credit is given for this class and is mandatory. Weekly physical activities vary seasonally from white water rafting, trail hiking, and snow skiing/snowboarding. Weekly social activities vary from bowling, going to the movies, hiking, church, museums, and more.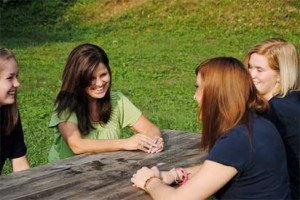 Education and counsel for the whole family is a must and is included in the therapeutic treatment plan for a successful transformation of the struggling teen. Wolf Creek therapeutic boarding schools offer the best of professional teen counseling and academics at a lower cost as compared to many similar therapeutic boarding schools.