Bloom, a Place for Girls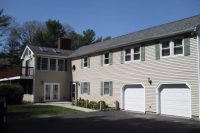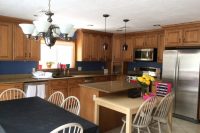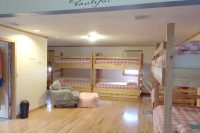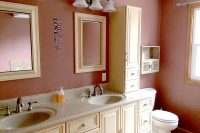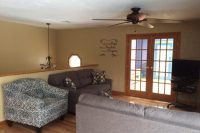 A Place for Girls is a short-term 3-5 month Teen Challenge residential program for girls ages 12-17, located in Buzzards Bay, Massachussetts.
Bloom works together with families through its world-class emotional growth program to help teenage girls in crisis who are struggling with cutting, anger or rage issues, substance abuse, sexual promiscuity, depression, anxiety, suicide attempts, and rebellious attitudes. Through Biblical Counseling, Christian curriculum and compassionate 24-hour care, every girl is given an opportunity to start over and begin anew.
Bloom offers a faith-based residential program where girls can come into a safe environment and experience help, hope and freedom. A Place for Girls does not have a boarding school curriculum because its program is focused entirely on the process of helping young girls find their identity in Christ and healthily grieving events and trauma in their lives that may be driving their unhealthy behaviors.
Dr. Tori Ferrari, the program director, has her doctorate in Nouthetic Counseling (Biblical Counseling) and has been working with troubled young people and their families for over twenty years. For 15 years, she was the Director of the Teen Challenge of Arizona Springboard Home for Girls, the program after which Bloom for Girls is modeled.
Bloom's short-term residential emotional-growth program is one of only two Christian emotional growth programs in the country we're aware of that intensely focuses 100% of its energy toward the unique issues girls face. Bloom places girls from all over the country, but their unique location on the East Coast in Buzzards Bay, Massachusetts provides great opportunity for families in the Eastern half of the United States and on the East Coast.
We have not visited the Bloom home yet, however we have visited the Springboard home in Tucson, AZ, the program after which Bloom is modeled, while Dr. Ferrari was director. We have known Dr. Ferrari for over 10 years and consider her to be a highly competent, compassionate woman who loves girls and desires to see them flourish. Bloom home for girls is a great alternative to boarding school and we highly recommend it for struggling teenage girls who are not currently highly medicated, can wean off of their current medications, or are not in need of clinical levels of mental health or substance abuse intervention.