Compass Rose Academy
Compass Rose Academy is an excellent licensed Christian Residential Treatment Center and boarding school for girls only, age 14-17, near Wabash, Indiana. The expected length of stay for students in the program is 9-12 months.
Their beautiful campus sits on 800 acres of land in Wabash, Indiana. The well-kept grounds have many activity areas and outdoor opportunities, including a softball field, ponds, woods and farmland, in addition to an indoor activity center, gym, swimming pool and weight room.
Compass Rose Academy works directly with families to help teenage girls and their parents come to healthier thinking and develop better relationships. Staff and counselors stay in constant communication with the family throughout the treatment process. Compass Rose understands that teenage girls desire to be accepted, affirmed, valued, and believed in, and with the right kind of structure and opportunity, virtually all girls can be successful.
Compass Rose Academy works with teenage girls who exhibit a number of acting-out behaviors that are usually related to an underlying depression, anxiety, or possible abuse. The program is well suited for young teenage girls struggling with a variety of problems, including abuse recovery, depression, identity or body image issues, anger, conflicts at home or with peers, parents or authority, failure to launch or social-behavioral problems, mild self-harm and school problems.
The Compass Rose program seeks to reach the underlying issues of struggling teenage girls with a highly clinical program which includes psychologists and psychiatrists on staff. Compass Rose works not only to reduce depression, anxiety, or oppositional behavior, they also look at a teenager's ability to bond, their ability to differentiate themselves, and to create a healthy identity and to relate to others in healthy ways. Compass Rose seeks to equip students with the tools they need to face the challenges of life successfully.
Compass Rose Academy's clinical program involves individual, group, and family therapy, as well as an equine-assisted growth and learning program, and a variety of other recreational activities. The campus includes high and low ropes courses, and activities also include cultural and other recreational outings. For families, Compass Rose Academy provides a parent group once per month, as well as full weekend programs for families a few times per year.
If your teenage girl is struggling with anger, defiance, anxiety, depression, minor cutting, ODD, OCD, promiscuity, or other behavioral problems, Compass Rose may be a good fit for your family.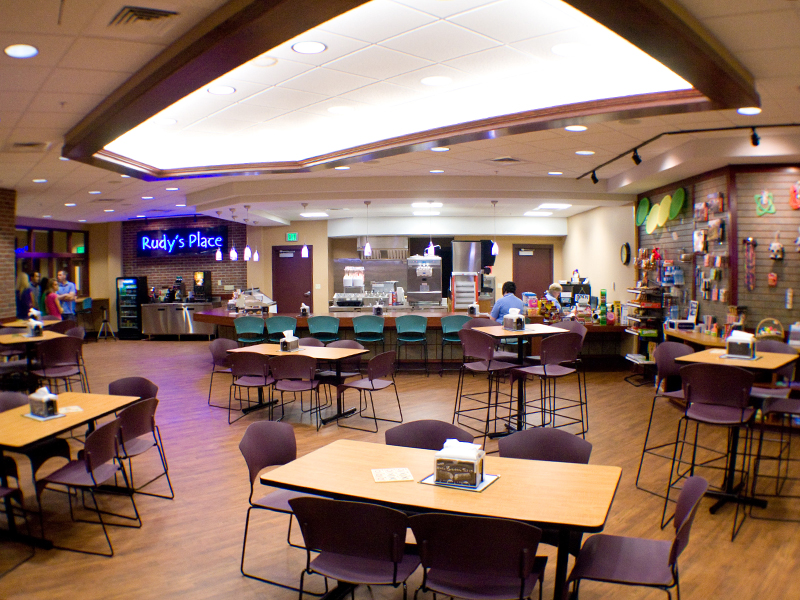 Photos Courtesy Compass Rose Academy, a Christian Residential Treatment Center and boarding school for Girls