Boise Girls Academy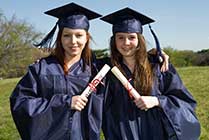 For teenage girls who are spiraling out of control, Boise Girls Academy offers loving care to girls and their families. This Christian therapeutic boarding school gives girls the loving care they need to make radical changes in their lives while also ministering to entire families. Boise Girls Academy offers a nurturing and positive living environment designed to encourage positive change in a teenager's attitude and behavior.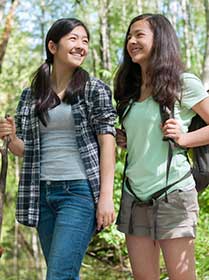 Part of the internationally acclaimed Teen Challenge, Boise Girls Academy draws on the organization's history of over 50 years of success. Through its ministry to individuals and families, Boise Girls Academy helps struggling adolescent girls experience the transforming power of a relationship with Jesus Christ. Teenagers who were once controlled by their destructive choices find freedom and victory to move forward into a positive new life.
Boise Girls Academy includes a strong emphasis on spiritual growth. At the beginning of each school day, each girl spends an hour working on a biblical curriculum designed to strengthen her faith and encourage character growth. The lessons are selected to speak to her individual needs, and they work hand-in-hand with the pastoral counseling she receives on a biweekly basis. This pastoral counseling uses Biblical methods to speak to the heart of the issue and promotes true heart change for each teen. Girls also spend time learning from mentors and practicing their new skills within the supportive environment of the school.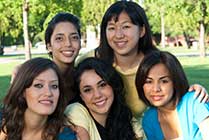 Our beautiful campus is located near Boise, Idaho, which boasts a family-friendly atmosphere and ready access to outdoor and nature activities. Our small student body means lots of individual attention and makes Boise Girls Academy feel like home. We have a limited number of spaces available, so inquire today to learn how Boise Girls Academy can help your teen.