Columbus Girls Academy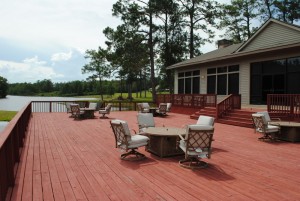 The Columbus Girls Academy is a Christian boarding school for teenage girls struggling with life-controlling problems. We offer a disciplined and structured therapeutic environment that emphasizes character development, spiritual growth and personal responsibility. Our non-profit therapeutic program for girls is designed to develop the whole person in four main areas: spiritual, social, academic and physical.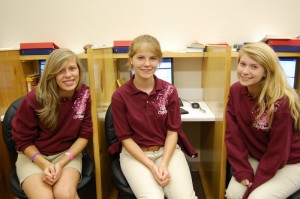 Columbus Girls Academy is lower in cost, but a highly effective and well-developed program on a beautiful campus.  CGA surrounds its students all day long with an environment to help facilitate life change through the witness and guidance of our staff and counselors.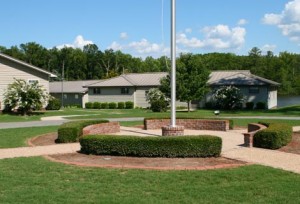 Our program entails counseling; both individually and in group meetings. Students in our boarding school are challenged daily in their relationships and respect for others as they interact with school and counseling staff and their peers. It is an environment that balances discipline with personal responsibility to create a positive peer culture. Our goal is to help students make positive decisions, not based on mandatory compliance, but rather the result of a genuine change of heart. Community service, special projects, outings and mission trips also help our boarding school students change their focus from self to serving others.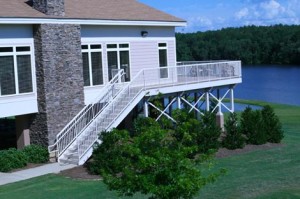 We are a registered non-public school with the State of Alabama Department of Education. We utilize the award winning Switched on Schoolhouse (SOS) Christian education curriculum. SOS offers five core school subjects and a variety of electives, enhanced by exciting multimedia. Our teachers have the ability to customize lessons to meet each student's individual learning needs.
Our 200-acre all girls boarding school campus is a special place where students and families experience peace and tranquility as they work through the process of changing their motivations in life and restoring relationships. The property includes a 35-acre lake for fishing, canoeing and paddle boats, hiking trails, tennis and basketball courts, softball field, swimming pool and volleyball court.
Therapeutic Model
Our therapy involves an interpretation or identification of why the inappropriate behaviors are occurring, and then a contextualization of these reasons as a function of what erroneous assumptions are in place regarding meeting basic needs.   Through discipleship curriculum and ongoing pastoralcounseling relative to the curriculum content, the students are able to discover their incorrect assumptions and replace them with a relationship with God.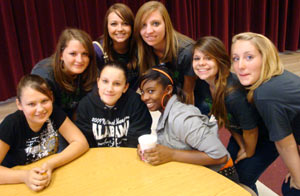 Students come to us in various states of meaninglessness.  They have  acquired dysfunctional routes, behaviors, and attitudes to satisfy primary needs of security and significance.  We believe that a proper relationship with God will meet those needs.  Therefore the discipleship process is instituted.
Student counseling and education generally involve the integration of principles from various psychological disciplines and with varying philosophical underpinnings.  We embrace the appropriation of this information where it can facilitate discipleship.  Most Christian therapists would state that certainly the goal of any sound therapeutic process is discipleship.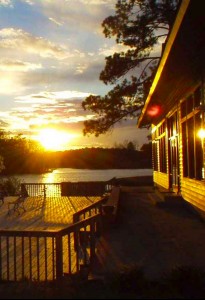 Each Student is specially assigned to the caseload of a CGA on-site Pastoral Counselor. Along with individual and group counseling, this Counselor is also responsible to ensure a smooth delivery of all of CGA's services to the student and family. The counselor is the point of contact for the family, available to answer questions and give updates on the students progress.
Group counseling occurs on a regular basis, guided by the pastoral counselors on staff here at CGA.  This time is utilized to allow students an opportunity to grapple with and resolve commonly faced issues.  Students learn to constructively express their thoughts, ideas, and questions in an environment where each member is accepted and respected.  Group counseling is not utilized to scrutinize individual members or to glorify past poor decisions.
The first hour of each school day is devoted to a therapeutic focus. Our Bible-based curriculum is designed in such a way to emphasize introspective thinking and works hand-in-hand with our Christian counseling. Tailored for the individual student, the work required encourages our students to examine areas of their lives that are in need of change, change that comes through knowing God – His character and His word. Students are required to complete 11 units before graduation from our program which is accomplished through meeting daily and weekly goals.
Each evening, we also hold Evening Group Time.  This special time of sharing is staff directed and designed to promote growth and unityin the dorm. Some of the topics that may be discussed include: Positive Peer Influence, Accountability, Personal Responsibility, Peer Reconciliation and Conflict Resolution.
Our Aftercare Program
Columbus Girls Academy is committed to the continued success of our students.  Prior to completion of the program a Parent/Student contract will be developed by the counselor, student, and family.  The goal of the contract will be to define and uphold the boundaries within the home.  Topics included in the contract include the re-establishment of trust, specific responsibilities, guidelines, conflict resolution, educational goals, and spiritual commitments.  Columbus Girls Academy will work with the student and family to set up a support system at home before the student graduated the program.