Whetstone Boys Ranch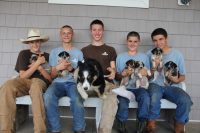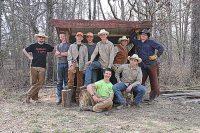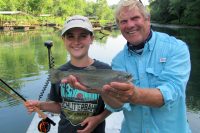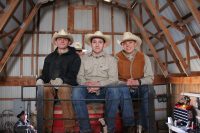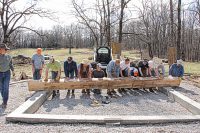 Whetstone Boys Ranch is a Christian therapeutic boarding school for boys age 11-15, with the expected length of stay from 6 to 9 months, located in Mountain View, MO. Whetstone's program addresses behavioral issues such as anger, defiance, rebellion, lethargy and depression in teenage boys who are struggling. They maintain a smaller home-like atmosphere with daily outdoor activities, spiritual mentoring, bible-study, farm work and community service. The staff firmly believe in the power of Jesus Christ to transform souls.
Whetstone's primary mission is to "sharpen the character of young men by modeling the life of Christ, mentoring them through authentic relationships, imparting the love of creation and teaching the joy of work, thus equipping them to be servant-leaders in their families and communities."
The program includes a licensed Master's-level therapist, a licensed Master's-level Educator, a highly structured living and activity schedule, personal disciplines, daily devotions, and a home-like, nurturing environment. Space is limited to 9 students living in a well-supervised atmosphere. Whetstone's smaller environment allows the highly-qualified staff to focus more time and attention on helping individual students move toward healthier behavioral and emotional living.
Whetstone Boys Ranch offers open enrollment, and utilizes an online, A.C.E. high school educational curriculum, with direct on-campus tutoring and ongoing classroom assistance whenever needed.
Students may enter the program on various mood-controlling medications, and work with a local physician for maintaining prescriptions. Whetstone does not accept or contract with insurance, but billing for the therapeutic portions to submit to private insurance is available.