Future Men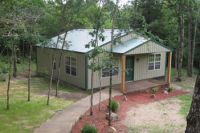 Future Men is a Christian therapeutic boarding school and "hands on" vocational program for teenage boys age 15-20, located in Kirbeyville, MO. Future Men is located approximately 9 miles from Branson, MO. The campus is in a rural outdoor setting, surrounded by beautiful lakes, rivers, and forests – allowing teenage boys a chance at a great environment to pursue manhood and to reach for their God-appointed potential. The focus of the Future Men program is to train young men to put off childish behaviors and obsessions with trivial distractions in order to fully embrace the responsibilities and freedoms that come with true manhood.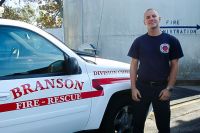 Future Men trains immature young men to learn how to take on a more adult mindset, navigate adult responsibilities and freedoms, and develop respect for authority, a strong work ethic, self-directed obedience, and a life full of the fruit of the Holy Spirit; Love, Joy, Peace, Longsuffering, Gentleness, Goodness. Faith, Meekness, and Temperance.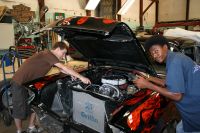 The Future Men Christian boarding school program includes accredited academics alongside a phenomenal apprenticeship and vocational training program built for boys who desire to build their skills and work with their hands. The Tradesmen who partner with Future Men share the goals and desires of the Future Men program in helping younger men grow up and become the men God intended them to be. Each student works with a local business in partnership with the program to provide apprenticeship opportunities to the boys, training them in an appropriate trade or skill for their personality, which they will benefit from for the rest of their lives.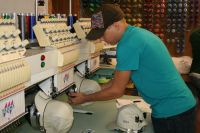 Current vocational training options at Future Men include electrical work, plumbing, real estate sales, firefighting, animal health technician, glass installation, auto painting, landscaping, airport security and service, computer programming, welding, and construction.
The Future Men school program offers a highly structured and monitored setting in which young men work on their lessons daily. Each student is provided an personal plan, and Future Men works hard to provide the environment and motivation necessary to promote success. The course work is Biblically centered across the entire curriculum, and the school is accredited with the North Central Association Commission on Schools.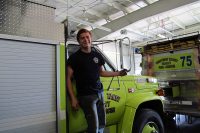 The tuition at Future Men is relatively low compared to similar programs, and they serve 15-18 students at a time. Previously home-schooled students do especially well in the program as they transition from graduating high school to learning a vocation or preparing for college. Please be sure to let us know if you would like placement immediately, or to be placed on their wait list.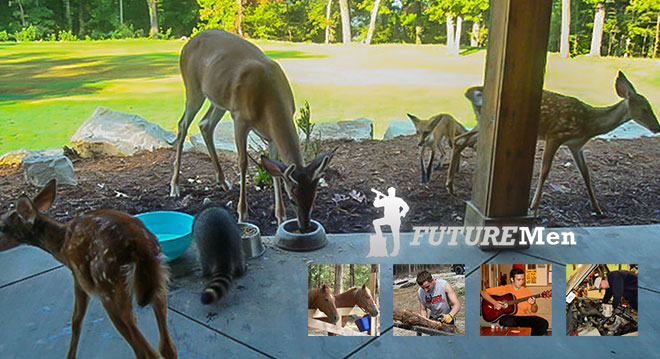 All Photos Courtesy of Future Men Christian Boarding School