Victory Academy for Boys
Our academy is about growth of the inner man. We strive for excellence in our academics, with certified teachers and traditionally taught classes augmented with computer-based learning experiences. While our academic program is strong, our focus is on reaching and strengthening the heart of each student. Being a boarding academy the students are impacted with the structure and discipline of the school time and their hearts are pursued from the time they get up in the morning until the lights are turned out each night. Each day is full of character building opportunities and worldview training.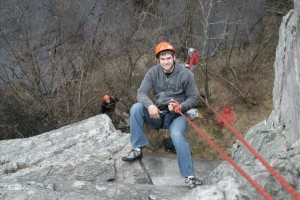 We evaluate each student and help them progress through our level system, giving them goals to reach for and opportunities to enjoy their time here and work toward going home. When a student arrives he starts at level 1 with little trust and the responsibility to learn the expectations we have for him while he is at Victory. Moving on he works through identifying and working on identified emotional, social, mental, spiritual, and behavioral problems. Progressing further he pursues developing new biblical attitudes and behaviors. In the last two levels he is develops consistency in growth and leadership as he prepares to return home.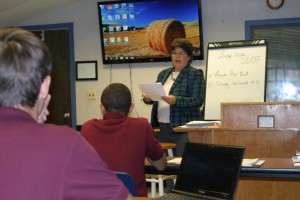 Our goal in counseling is to help individuals grow in their understanding of themselves and lead them to a place of a stronger relationship with the Lord Jesus Christ through understanding and applying the Scriptures. We believe that a strong relationship with Christ is the key to interpreting life correctly and living life with the blessing of God, even through tough and difficult circumstances.
Ultimately success is achieved when we see a young man fully commit to loving God with all his heart, soul, mind, and strength, and consequently loving others as he does himself(Luke 10:27). We see varying levels of success with each student. When a student can go back home and put himself under the authority of his parents and live respecting and obeying them, we feel that is great success. We also feel we see success when a student continues to struggle, but has changed the direction of his struggle. If he struggles to do right, fails, then continues to come back to doing right, that is successful progress. When a student has a greater respect for the authority of the church and its leaders we see that as a good mark of success, because he will continue to grow as he puts himself under the leadership of godly people.